Tri Martini, M.Pd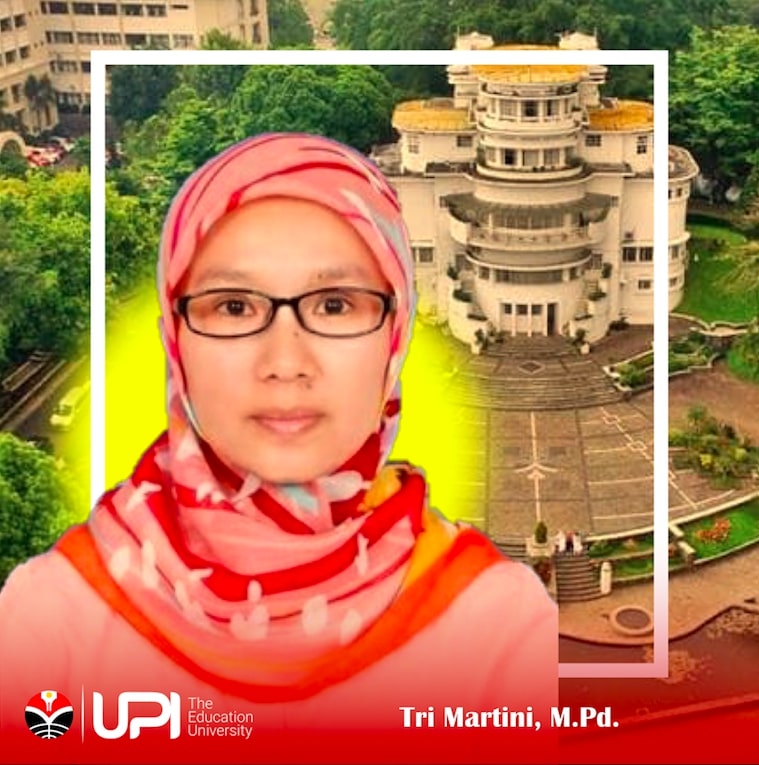 NIP : 920200119821008201
Jabatan : Dosen
Pendidikan : S-1 = FPOK UPI S-2 = SPS UPI
Alamat :
Email : trimartini@upi.edu
No HP :
Mata Kuliah
1. Pembelajaran Atletik I2. Pembelajaran Atletik II3. DMP Atletik I 4. Senam5. Renang
Bidang Keilmuan
Key Qualifications:
In accordance with my academic specifications, my expertise is in the areas of physical education and sports pedagogy. Theoretically, the implications of this field of expertise are used to collect and develop various theoretical information in the form of scientific works, such as books, teaching materials, modules, and published articles published on a national and international scale. Practically it has been practiced in the guidance or refresher of physical education teachers at both the regional and national levels.
Biografi
Apart from being a lecturer, I am also actively involved in the world of refereeing, namely as a referee of national and international women's artistic gymnastics. In a sports organization, he was once the Women's Artistic Inspection Engineering Commission at Pengda Persani, West Java.
Education:
Masters in Sports Education, Masters Program in Sports Education, University of Education of Indonesia (UPI), Bandung, Indonesia, 2013
Bachelor of Sports Education, FPOK, Indonesian Education University (UPI now), Bandung, Indonesia, 2001
Employment Record:
2015-present, the Indonesian University of Education as a Young Administrator in the field of sports education, whose main task is to implement aspects of the Tridharma of Higher Education, namely aspects of education, research, and community service in the field of developing and implementing sports pedagogy as a field of applied studies in sports activities.
2016-2020, West Java Indonesian Gymnastics Association as the Women's Artistic Supervision Engineering Commission. Her main task is to socialize refereeing regulations in women's artistic gymnastics and also to evaluate in the form of refereeing on athlete performance.
Penelitian
Aktifitas lain
Membership of Professional Societies:
Indonesian Gymnastics Association West Java Province
Publikasi